How do I access my health records online?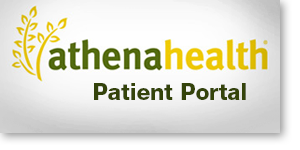 is a secure and encrypted web portal offering our patients worldwide access to their personal health records. If you are already registered for the AthenaHealth patient portal or wish to sign up, please click on the following link.
Once registered on the AthenaHealth patient portal, you will be able to:
Request / view your lab results
Renew prescriptions
Schedule appointments
Securely message Dr. Ziyad Hannon, Dr. Monica Hannon, or Jill Saberman, N.P.